We Believe in Deep, Year-Round Political Organizing
"We vote and we go home. [But] the work happens after the election." – Stacey Abrams
People who care deeply about environmental issues are more likely to be people of color and women. They're more likely to make less than $50,000 a year. And they're more likely to be young, according to the Environmental Voter Project. In addition, A 2020 WEACT/EDF poll found people of color are significantly more likely than White adults to see climate change as a major problem. These groups are also the most impacted by voter suppression. Despite this, environmental and climate grantmakers direct only 1.3 percent to BIPOC-led environmental justice organizations.
Closing this funding gap would not only support disenfranchised voters, it would build enduring civic power needed to address our serious environmental challenges. Elections aren't won with last minute funding to high-profile candidates; they're won with deep, year-round community organizing that understands voters' needs and perspectives. Community groups reach voters who are the most supportive of strong environmental policies and candidates, and give them the tools to not only vote, but hold leaders accountable long after elections are over.
That's why Rachel's Action Network is encouraging our members to contribute to 501(c)(4) organizations with programming dedicated to climate change or environmental issues led by women of color. Such funding serves as a political complement to the Rachel's Network Catalyst Award which supports women environmental leaders of color. Below you'll find the 501(c)(4) organizations we're encouraging members to support this year.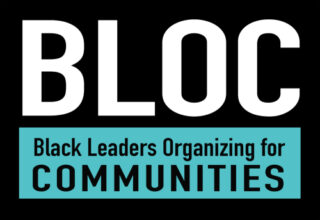 Black Leaders Organizing for Communities (BLOC) is working to ensure a high quality of life and access to opportunities for members of the Black community in Milwaukee and throughout Wisconsin. Among the many demands on their agenda are expediting the removal of lead paint in homes and schools, growing transit and bike infrastructure, expanding access to healthy foods in Black neighborhoods, and strengthening anti-pollution policies. BLOC is led by Executive Director Angela Lang.

Texas Organizing Project's Climate and Environmental Justice Campaign is building a people of color-led movement in the fight against climate change by confronting the systemic issues contributing to the destruction of the planet while also ensuring that the transition toward clean energy centers workers and a more just economy. TOP is led by Michelle Tremillo.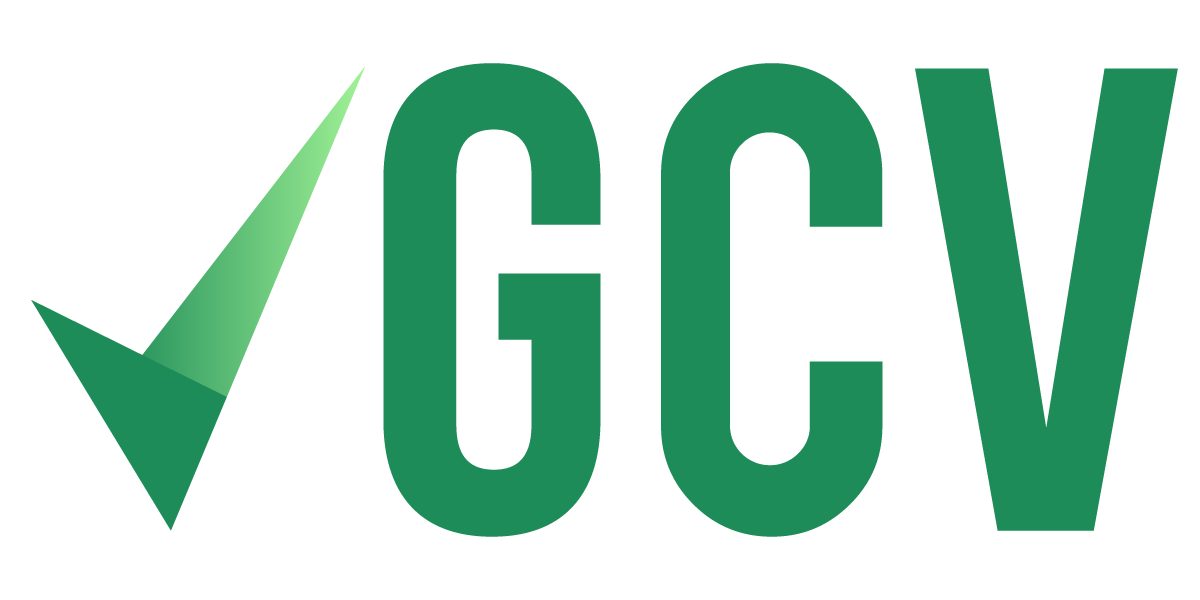 Georgia Conservation Voters (GCV) supports candidates running for state, county, city, and local seats in Georgia who are willing to stand at the forefront of the fight against climate change and other environmental problems. RAN members donated to Georgia Conservation Voters (GCV) to engage environmental voters ahead of the Georgia Senate runoff election in January 2021. GCV is led by 2019 Rachel's Network Catalyst Awardee Brionté McCorkle.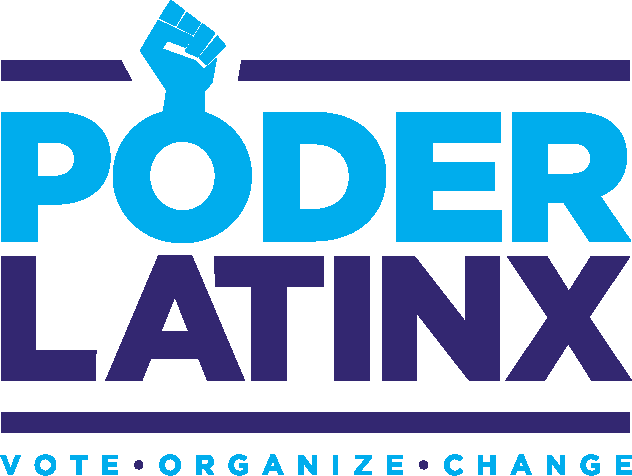 Poder Latinx is working in Florida, Georgia, North Carolina, and Arizona to build a political wave where the Latinx community plays a key role in the transformation of our country, where immigrants, Latinx and other people of color are decision-makers of the political process. 96% of staff is Latinx—all hired from within their local communities. Their Eco Poder program engages voters on environmental issues. Poder Latinx is led by Co-Executive Directors Yadira Sanchez and Esteban Garces.
How to Give
Consider redirecting at least 30 percent of your typical election spending to these groups to support grassroots leaders trusted in their communities, enhancing their ability to grow civic power and influence elections. Rachel's Action Network requests that you contribute directly to the groups above (but please email us to let us know what you've contributed if you are able so that we can keep track of our impact!) Contributions to 501(c)4 organizations are generally not tax deductible as charitable contributions.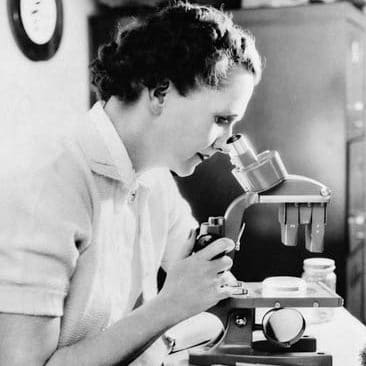 About Rachel Carson
Rachel Carson was a scientist, ecologist, and writer who courageously advocated for policies that protected human health and the environment. Her research and writing spurred the creation of the Environmental Protection Agency and the modern environmental movement. Buoyed by her vision and audacity, we continue her legacy of fighting for the safety of our communities and our planet.