We are Rachel's Action Network.
Rachel's Action Network (RAN), a nonpartisan 501(c)4 named in honor of Rachel Carson, supports women environmental champions running for office, and empowers women to influence the political process. We do this by endorsing candidates, running ads on social media to support candidates and environmental initiatives, publishing reports on women's leadership, and hosting educational events for our members with women legislators.
Founded in 2004, RAN began as a political advocacy program of our sister organization, Rachel's Network, a 501(c)3 that builds productive alliances among women philanthropists who work at the intersection of philanthropy, conservation, and women's leadership. To learn more about Rachel's Network, visit their website.
Rachel's Action Network Board of Directors
Loren Blackford
Ann Boren
Anne Butterfield
Cathy Carlson
Winsome McIntosh
Cari Rudd (Board Chair)
Liz Sutherland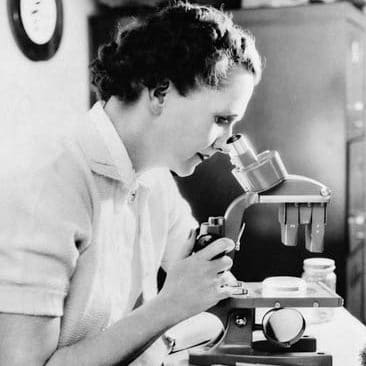 About Rachel Carson
Rachel Carson was a scientist, ecologist, and writer who courageously advocated for policies that protected human health and the environment. Her research and writing spurred the creation of the Environmental Protection Agency and the modern environmental movement. Buoyed by her vision and audacity, we continue her legacy of fighting for the safety of our communities and our planet.