Rachel's Action Network (RAN) members and endorsed candidates are dedicated to working for a healthier, more sustainable world and are vocal advocates for policies that protect the environment.
Some of our policy priorities include: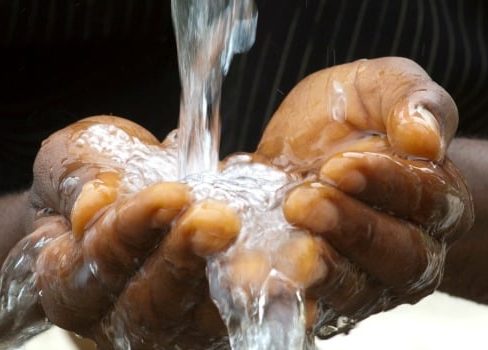 Clean Air and Water
RAN supports the Clean Air Act, the Clean Water Act, and the Toxic Substances Control Act to protect Americans from harmful pollution. We call for more stringent and widespread enforcement of these laws and others like them through a well-funded Environmental Protection Agency, along with protections for the vulnerable communities most impacted by pollution.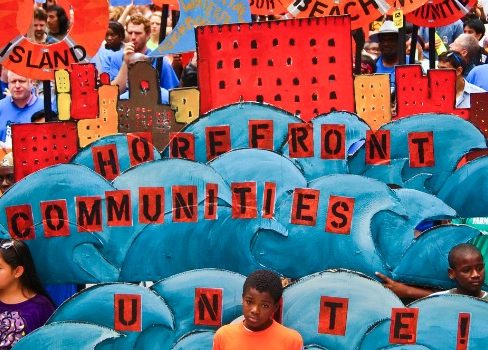 Climate Mitigation and Resilience
Climate Change demands swift action. RAN supports policies that identify zero emissions targets for energy, agriculture & transportation in line with the Paris Climate Agreement and other efforts to keep the global average temperature from rising over 1.5C, as well as resilience measures that protect people from climate impacts.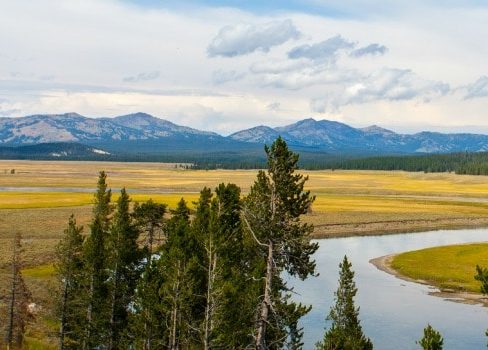 Habitat Conservation
Laws like the Endangered Species Act and networks like the National Park System and Marine National Monuments have preserved the country's unique biodiversity and historical sites. RAN opposes efforts to weaken these vital conservation laws and areas, and supports Indigenous efforts to rematriate the land.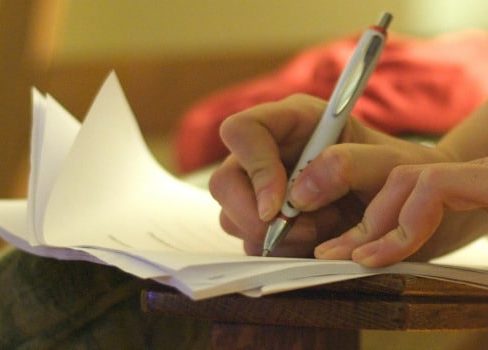 Democracy
A healthy planet requires a healthy democracy. RAN supports efforts to reverse partisan gerrymandering, limit the influence of big money in politics by overturning decisions like Citizens United, ensure voting rights, and remove barriers for women and people of color who want to run for office.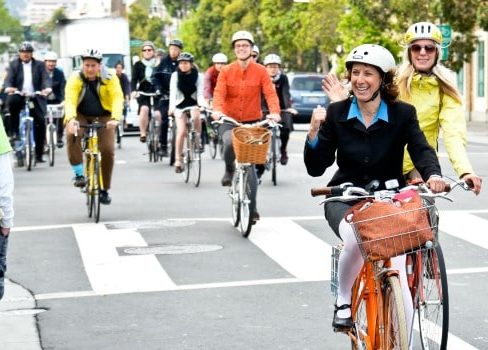 Healthy Communities
Everyone should have access to healthy local food, green space, clean, efficient energy, and sustainable ways to get around. We support efforts at all levels of government to build these vibrant communities, and policies that address climate change through equitable land use, housing, and transportation reforms.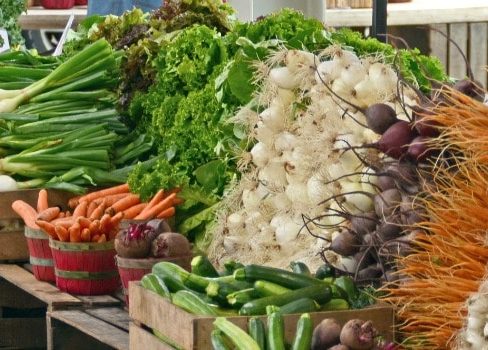 Sustainable Agriculture
The federal government has largely ignored the rampant misuse of antibiotics and pesticides in industrial agriculture. Legislation and funding should prevent the overuse of these chemicals to protect public health, and address agriculture's contribution to climate change.